I am a writer and editor with more than 20 years of experience working
with books, magazines, academic journals, and other publications.
I have held staff positions at the University of Chicago Press, Harvard, and In These Times magazine, among other outlets, and my freelance clients include a range of academic, trade, and political publishers. I specialize in progressive politics, medicine, philosophy, and other academic miscellanea. I also take on occasional fiction, creative nonfiction, and poetry projects. Resume available upon request.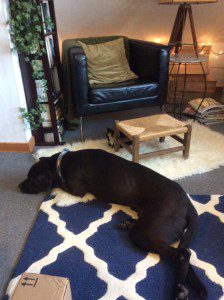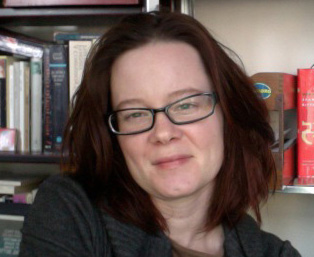 I began in publishing during a year off before college, when I worked in production for Osborne McGraw-Hill in Berkeley. Moving to the editorial side, I worked with several publications while attending St. John's College in Santa Fe and the University of Chicago. After undergrad, I considered, and gained acceptance to, graduate programs in the history of philosophy. By that point, however, I'd found my home.
A member of the Editorial Freelancers Association and the American Society of Journalists and Authors, I served for two years as chair of the EFA's Boston chapter before moving to Brooklyn. I now live in upstate New York, where I am a member of the nascent Kingston Writers' Association.